True to the motto "the whole is more than the sum of its parts", our job scheduler software systems BICsuite and schedulix stand out with a series of features that provide for reliable, dynamic and cost-effective automation of your IT processes. Completeness, dynamics, streamlined concepts, stability and intuitive operability are just some of our Automation Platform characteristics with which you can gain an unbeatable system for achieving lower costs and greater efficiency from the development phase through to operating all the IT process workflows.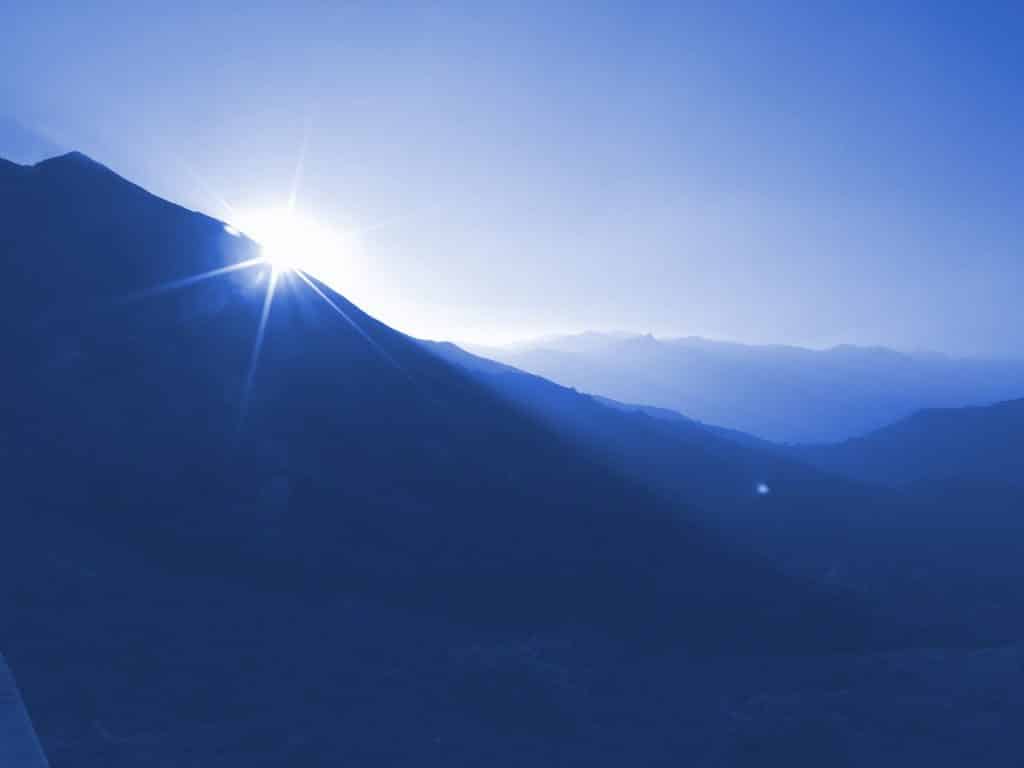 The BICsuite highlights at a glance:
---
The main highlights in detail:
---
Do you have questions about our products and services or would you like a non-binding presentation? Please contact us!