In our tutorial videos you will get an insight into workload automation with BICsuite and schedulix. From the simple creation of a job and batch to conditional execution and different exit states to the automation of complex timescheduling tasks, you can see how easy it is to use our workload automation platforms.
Create a simple job
---
Create a simple batch process
---
Interventions in processing batches
---
Exit States: Definitions, mappings and profiles
---
Conditional execution of a job within a batch
---
Exit State Translations and workarounds
---
Settings user defaults
---
Time scheduling with different time zones
---
More time scheduling options
---
More calendar features for time scheduling
---
---
---
May we show you how BICsuite can optimize IT process automation in your company? Get in touch!
---
The BICsuite Highlights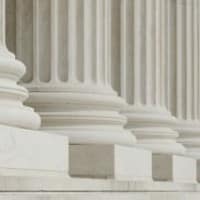 ---